LOOP ON TRIATHLON
The Loop podcast on triathlon gives you the opportunity to learn from the experience of top athletes and their anecdotes. It is hosted by Valentin Garcin, triathlete and co-founder of Triloopthe eco-responsible triathlon brand, official supplier of the AlpsMan. The objective is to share the daily life of several triathletes with atypical backgrounds through rich and unique exchanges. This will motivate you to reach your goals. We propose you to discover 2 special issues on mental preparation and sports coaching.
Go beyond your limits, respect your values #TAKETHELOOP
[OFF-SERIES 1]
Mental preparation for triathlon with Benjamin from mental attitude
Benjamin is an amateur triathlete. He is certified in mental preparation and sports psychology.
After more than 30 years in basketball, Benjamin turned to triathlon.
From a professional point of view, he is a mental trainer and he intervenes in various fields.
The purpose of the episode is to understand the concept of mental preparation, how it works and to have some tips to implement it on your side.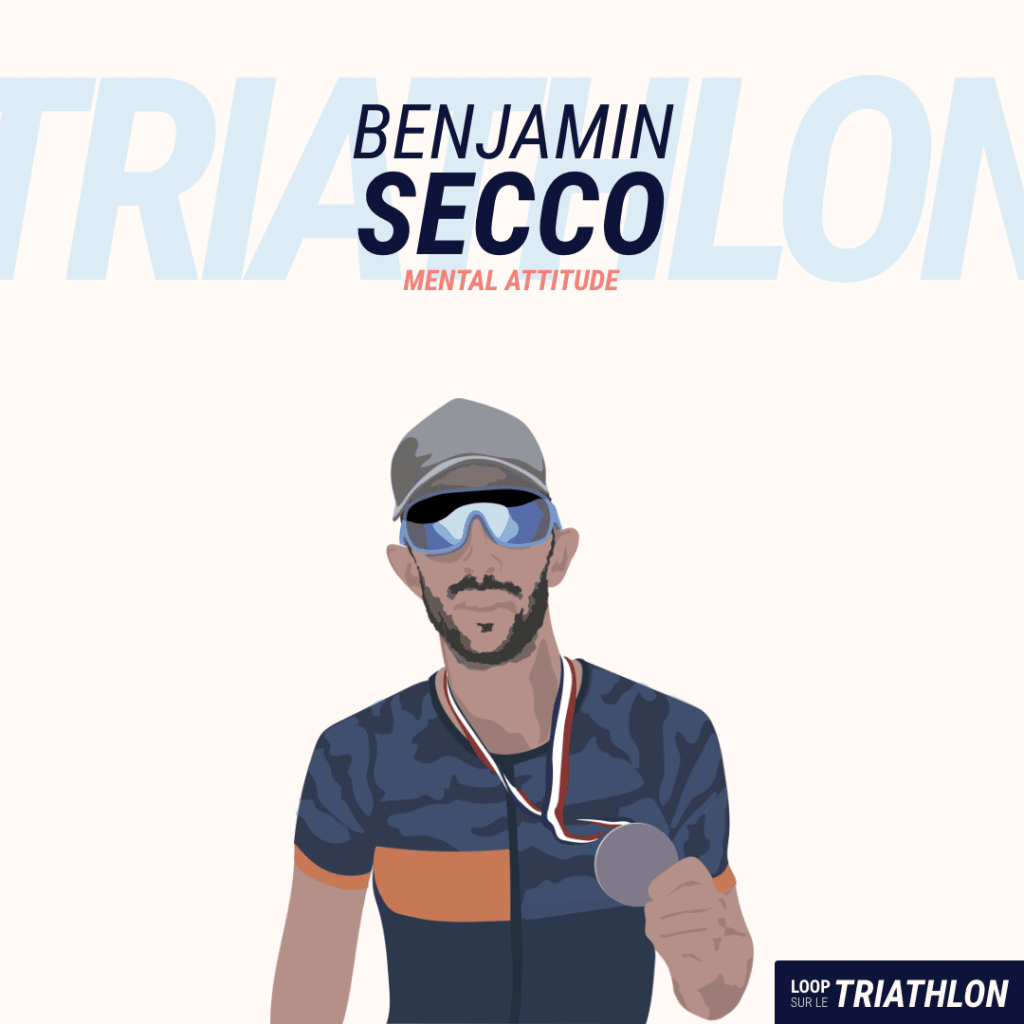 [HORS-SERIE 2]
Sport coaching in triathlon with Karoly Spy from KS Endurance training
Karoly is a seasoned triathlete and a real enthusiast who wants to progress and learn every day.
He accompanies amateur and professional triathletes in reaching their goals.
The goal of the episode is to get some coaching insights, training tips and most importantly an in-depth look at what we call sports science.