MAIF commits to the AlpsMan
The AlpsMan is an Xtrem Triathlon that takes place in the heart of grandiose landscapes, between the Bauges and Lake Annecy in an environment as beautiful as it is fragile.
Today, it is important to us to protect this environment and to set up concrete actions in order to sensitize runners and spectators but also in order to deliver an event with an increasingly low ecological impact.
Surrounding ourselves with passionate partners who share the same values is therefore essential. For 2 editions now, MAIF has accompanied us on this eco-responsible part.
Waste management
Promote waste sorting and the installation of eco-collection bins
Educate volunteers about refueling
Raising public awareness
Provide collection bins for sportswear in the village and on the boat at the start of the race with dedicated communication
The food
Favour local and seasonal products on the food stands
Avoiding over-packaging of food products through agreements with partners
Offer sustainable tableware and eliminate the use of single-use plastic (reusable or recyclable tableware, elimination of cups at the refreshment stands, etc.)
Redistribute perishable food items to local associations after the event
Awareness
Train volunteers and the organizing committee on environmental issues
Propose a stand to raise awareness of environmental issues in the event village with the involvement of local associations
Install information panels on the 2021 system in the event village
To propose a stand of local products and to put forward the territory and the "local consumption" on the event
Communication
Choose eco-responsible providers using recycled paper and responsible inks
Produce large format eco-designed and durable signage if possible
Recycle non-permanent POP
Transportation
To set up free shuttles, in collaboration with SIBRA, during the event in order to encourage public transportation and avoid congestion at the various departures and arrivals
Set up shuttle buses to bring runners back down after their arrival in Semnoz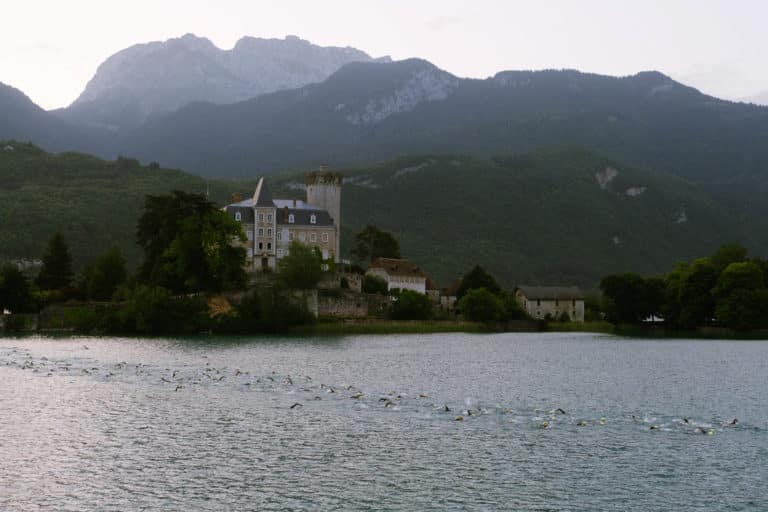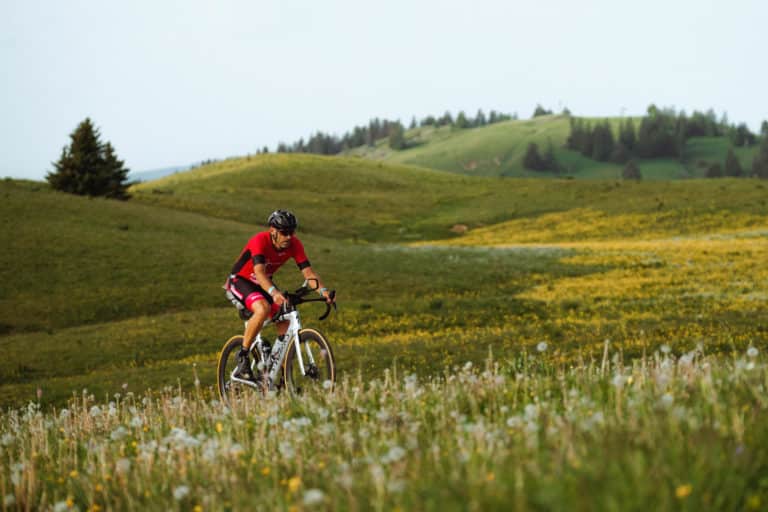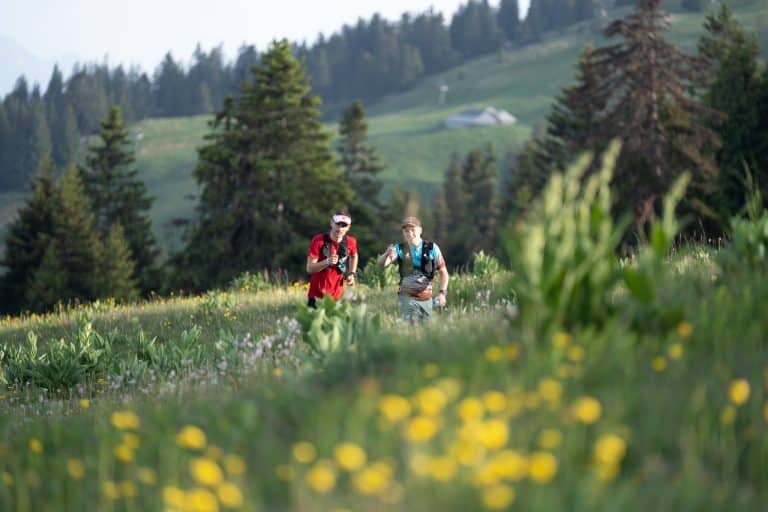 In line with its corporate raison d'être, MAIF is convinced that sport can raise awareness and change the behavior of many of us in order to meet the ecological challenges together. The pleasure associated with sport, and even the dream and passion it arouses, are incomparable motivators for taking action. Thanks to sport and aware of the societal stakes, everyone can become an actor of change and, beyond that, get involved to participate in the positive transformation of society.
MAIF's role is to give people, whatever their degree of involvement in sport (occasional practitioners, athletes, club leaders, organizers, volunteers, sports enthusiasts, etc.), the keys to understanding and the means to act in the service of the common good in general, and the ecological transition in particular.
" Eco-responsible sport is not a fad, but a way of life to be adopted in the long term," emphasizes Dominique Mahé, President of MAIF.