Become a volunteer
" Come aboard: the AlpsMan team welcomes you
Would you like to experience the launch of a major event from the inside?
Take part in a rich human adventure in an exceptional setting?
Let us know!
We are now recruiting our volunteer teams for the AlpsMan 2023.
Share with us your wishes and motivations, we will try to adapt our positions accordingly. We will try to adapt our positions to your needs. Volunteers will be welcome from Friday June 2 to Sunday June 4, 2023, depending on your availability.
To register, please fill out the form below.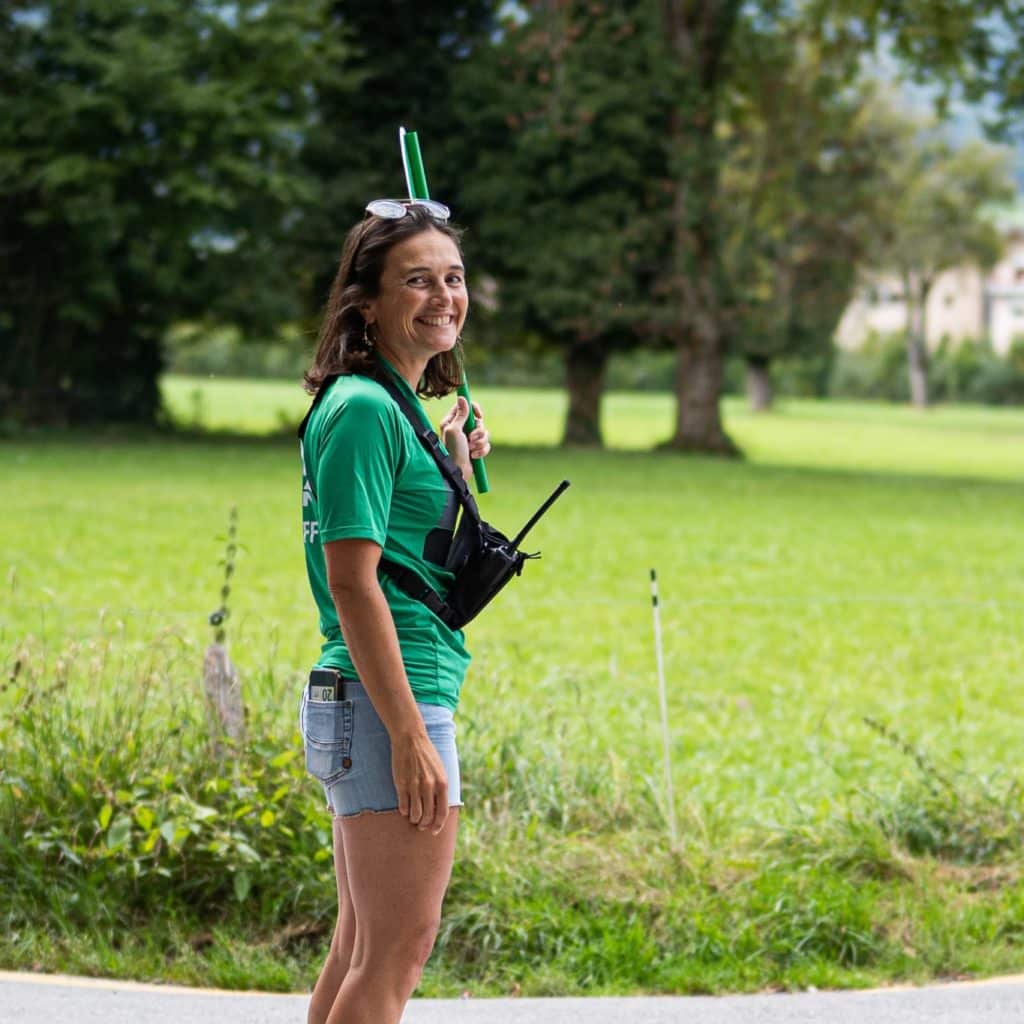 Form under construction...