Become a volunteer
" Come aboard: the AlpsMan team welcomes you
Would you like to experience the launch of a major event from the inside?
Take part in a rich human adventure in an exceptional setting?
Let us know!
We're recruiting our volunteer teams for AlpsMan 2024.
Share with us your wishes and motivations, and we'll try to adapt our positions accordingly. Helpers will be welcome from Friday June 7 to Sunday June 9, 2024 inclusive, depending on your availability.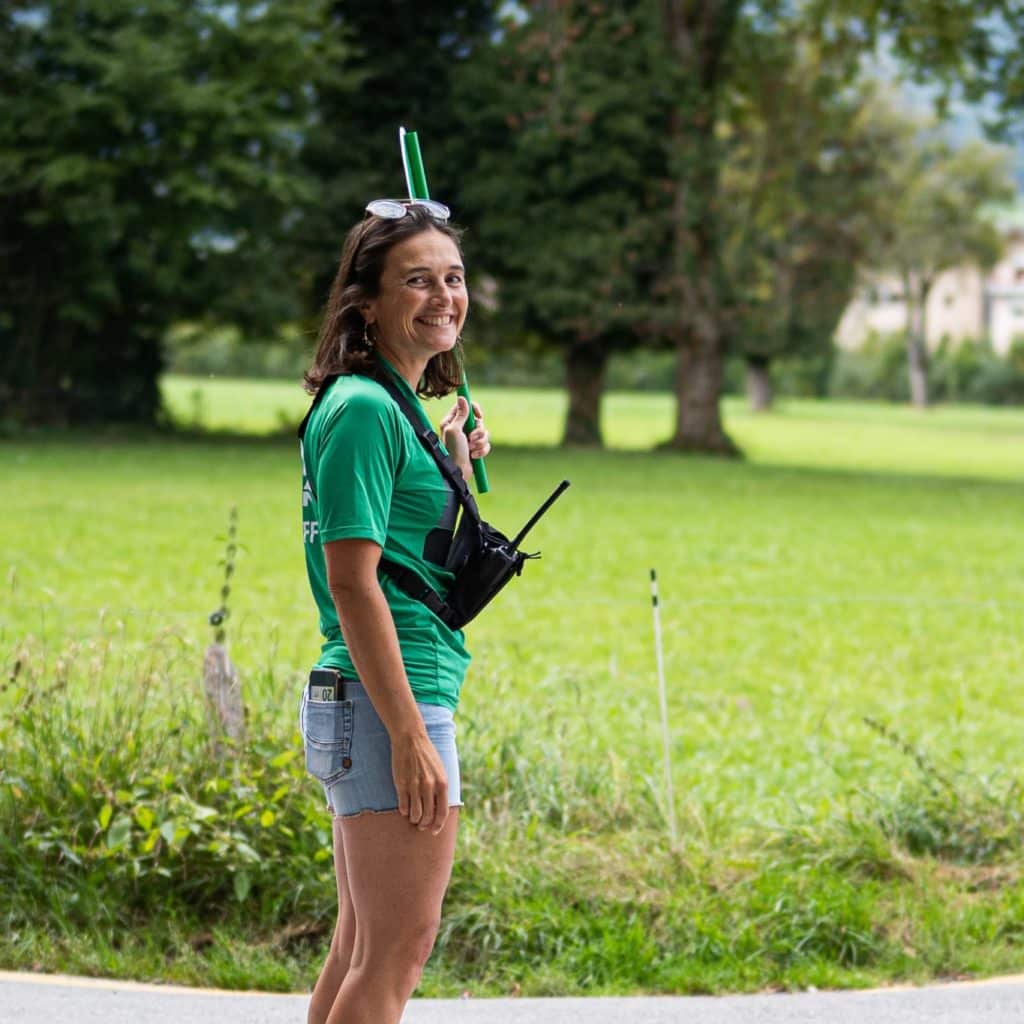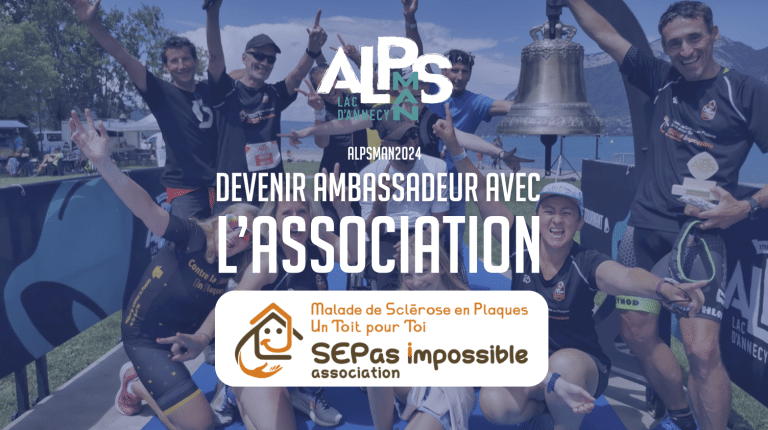 🌟 Become an Ambassador for the @SEPasImpossible association at the AlpsMan 2024 event! 🏊‍♂️🚴‍♂️🏃‍♂️ Since 2014, the association has been a partner of the event, committing itself to an essential cause - the fight against multiple sclerosis.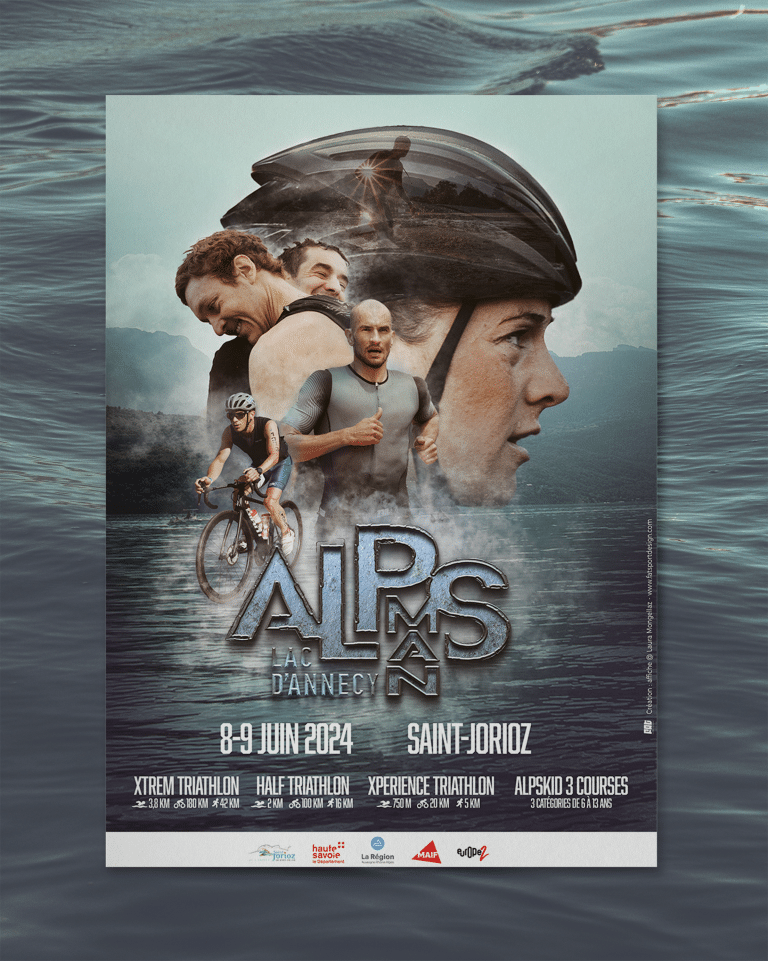 Only 200 days to go before we set off and reach the summit. 🔥 It's with great excitement that we lift the veil on the official AlpsMan 2024 poster! 🎨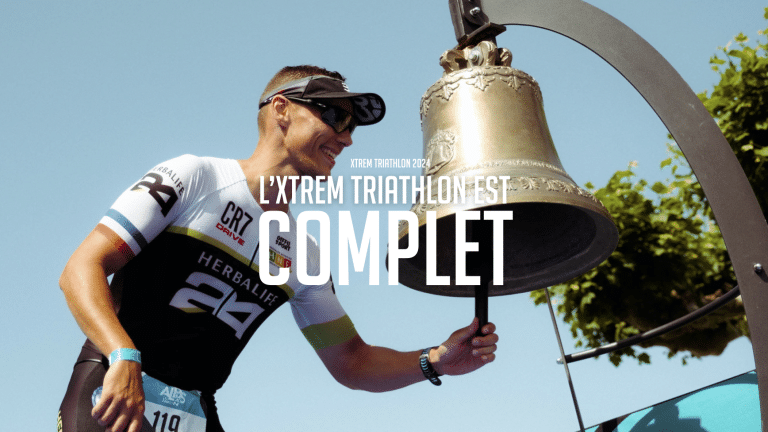 The race is on, see you on Saturday June 8, 2024 for your chance to make history at the start of this legendary XXL triathlon!