Live coverage of the Xtrem Triathlon
Live video coverage of the Xtrem Triathlon from 05:30 to 17:00: join us for the whole race, from the start at 5:30 to the arrival of the first Top Finishers at the Semnoz!
Follow all the riders via the live rankings
Join us at the heart of the event via our social networks
We look forward to seeing you on our social networks to experience the event as if you were there!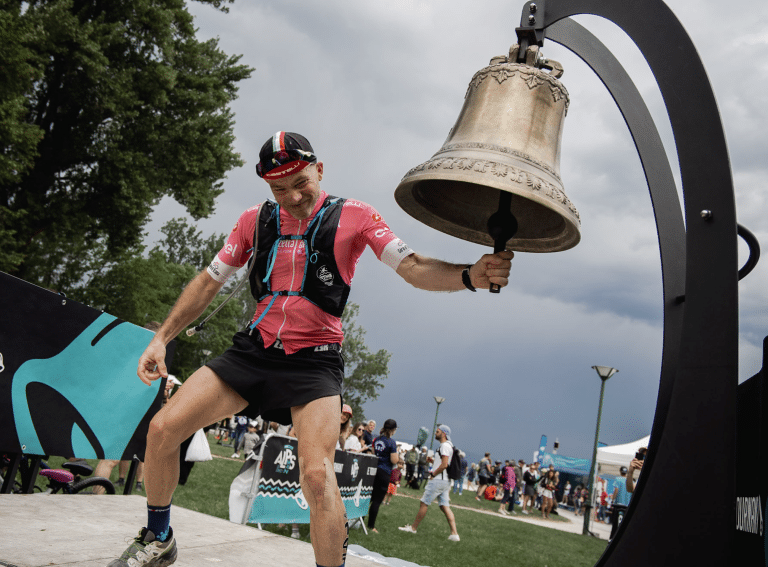 Excitement is building as we get closer to the event of the year, AlpsMan 2024. In just 30 days' time, on Tuesday October 24 at midday, official registration for the Xtrem Triathlon will open! 🏊‍♂️🚴‍♀️🏃‍♂️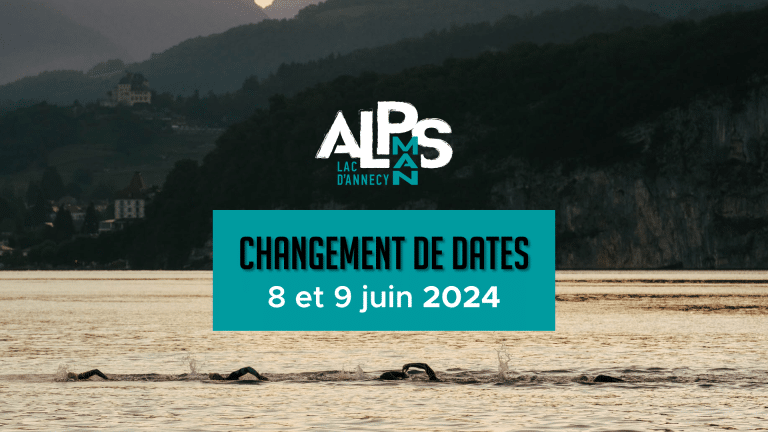 In order to harmonize the calendar of sporting events in our region, the 2024 edition of the AlpsMan will take place on June 8 and 9, one week after the date originally announced.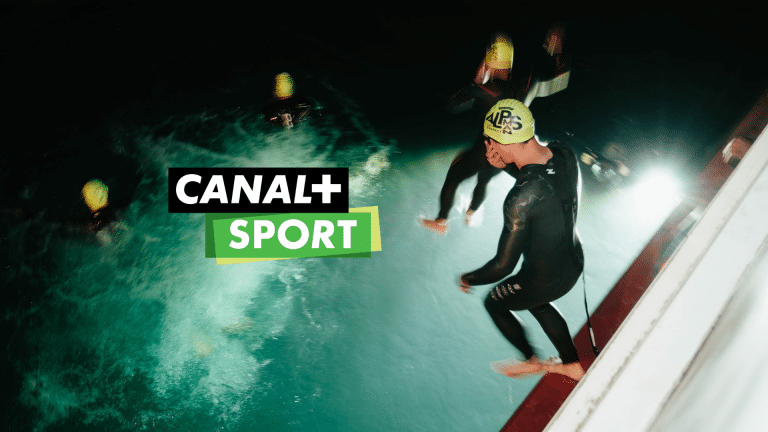 The Canal+ Sport summary is now available. Thrills and chills guaranteed.