All the news
Fewer than 50 start numbers for the Xtrem Triathlon!
XTREM TRIATHLON is waiting for you! 🔥
Get your golden ticket to the long-awaited mountain triathlon. There are only 50 bibs left, so don't miss this unique opportunity to register!
So, will you be one of the last competitors who will have the chance to go down in history?
Register now and take advantage of the last bibs!
🏊‍♂️🚴‍♂️🏃‍♀️💪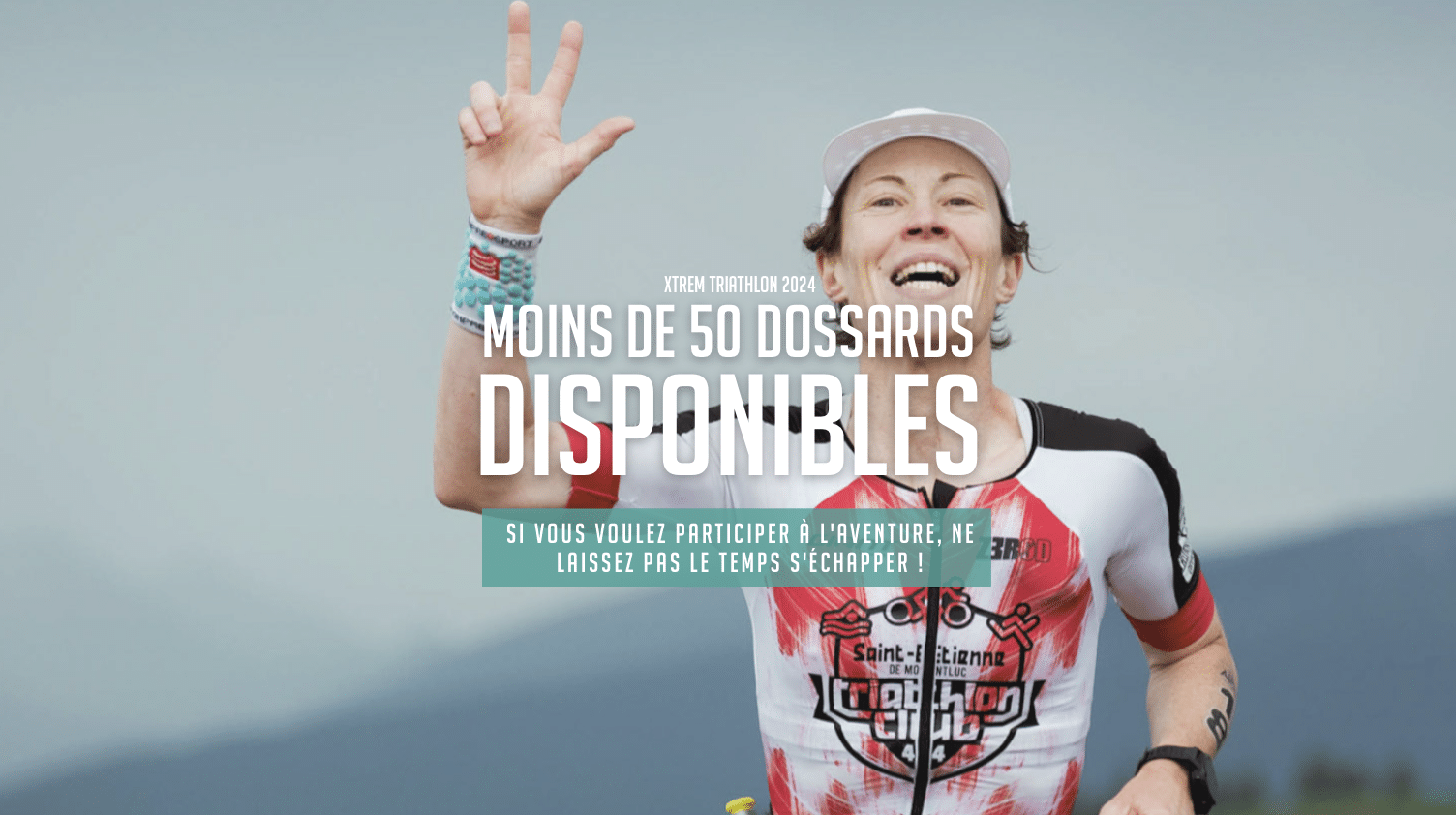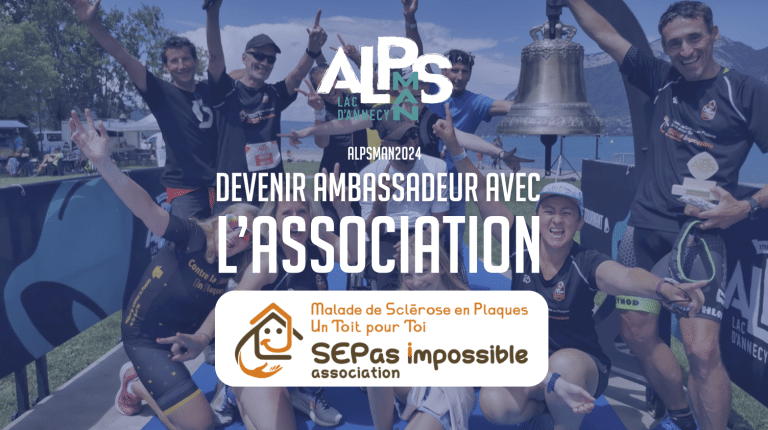 🌟 Become an Ambassador for the @SEPasImpossible association at the AlpsMan 2024 event! 🏊‍♂️🚴‍♂️🏃‍♂️ Since 2014, the association has been a partner of the event, committing itself to an essential cause - the fight against multiple sclerosis.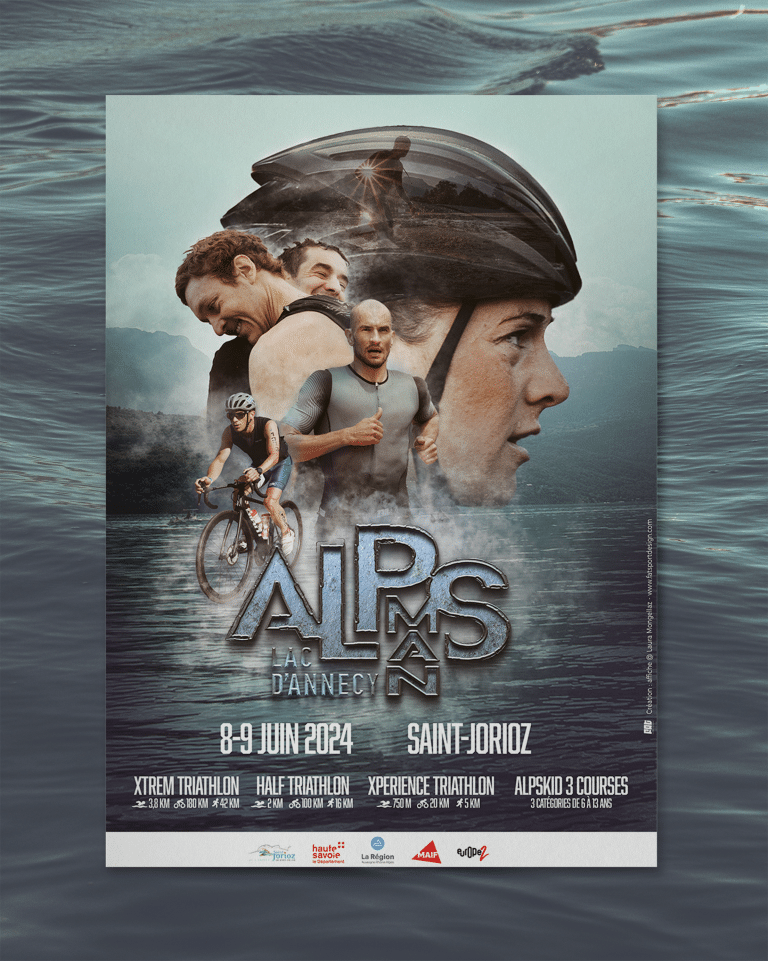 Only 200 days to go before we set off and reach the summit. 🔥 It's with great excitement that we lift the veil on the official AlpsMan 2024 poster! 🎨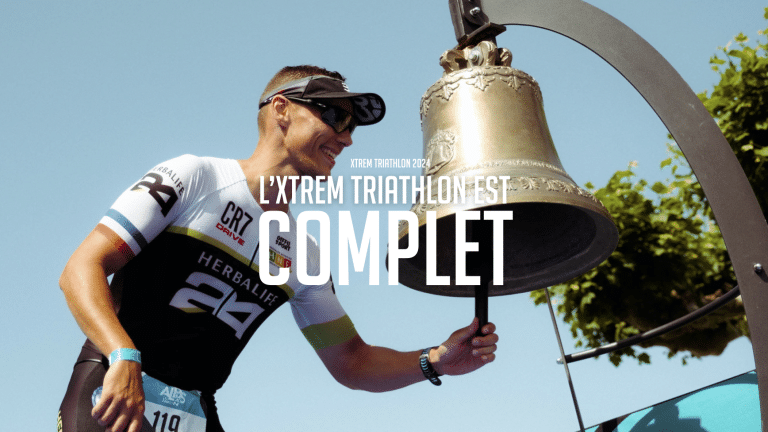 The race is on, see you on Saturday June 8, 2024 for your chance to make history at the start of this legendary XXL triathlon!