All the news
D-200 | Discover the poster of the AlpsMan 2023
The clock is ticking, D-200...
Only 200 days left before we start and reach the summit.
This is the opportunity to share our creation with you!
The whole team is proud to present you the official poster of the AlpsMan 2023!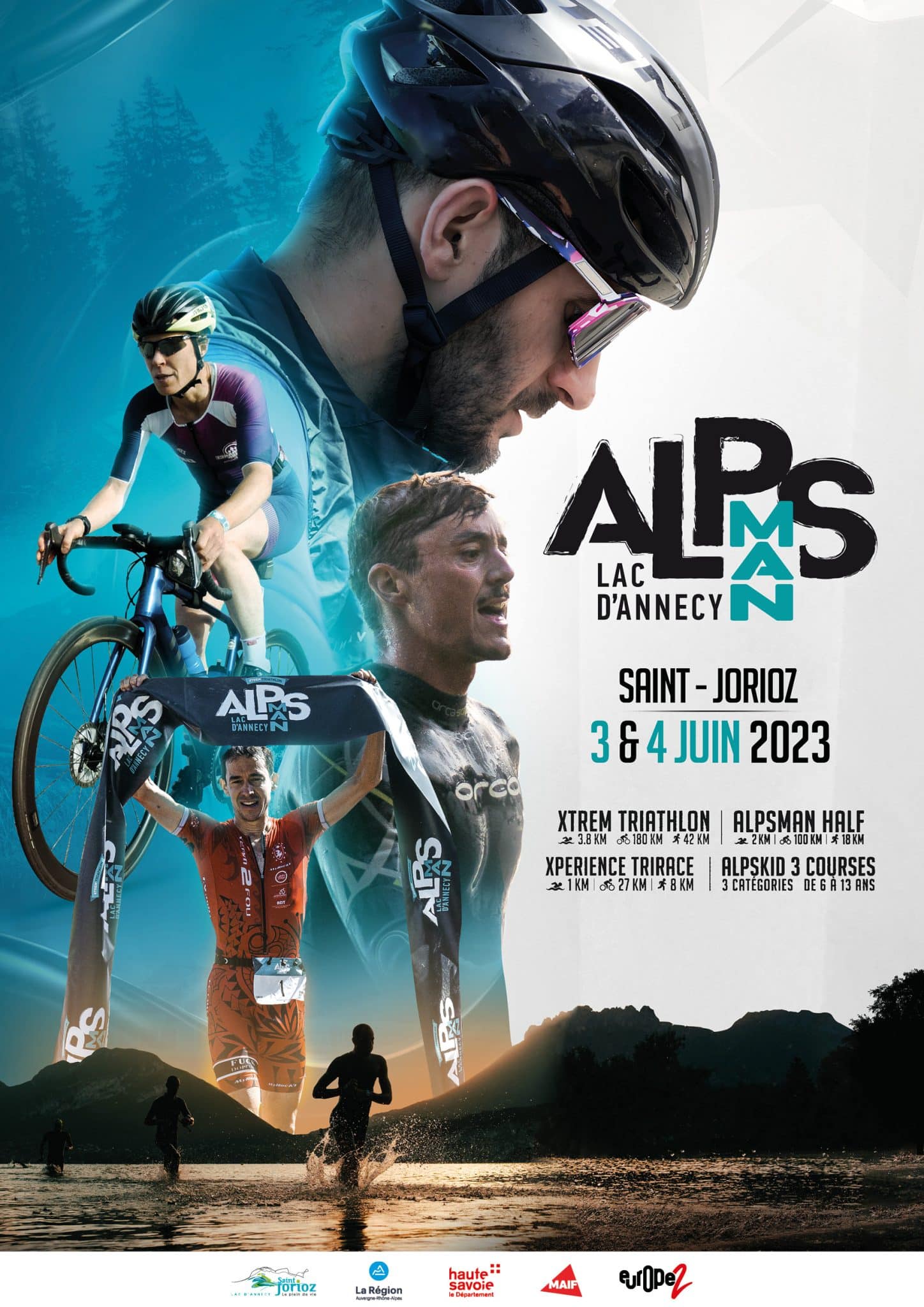 3.8 km of swimming, 180 km of cycling and 42 km of running are waiting for you on Saturday, June 3rd in Saint-Jorioz on the shores of Lake Annecy!
The countdown is on, it's time to sign up and prepare for this challenge to live a unique experience.